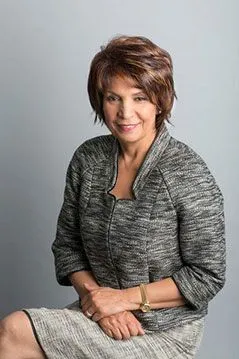 Looking for a compassionate, family–centered pediatrician? You've come to the right place. At Molly Rad Pediatrics, we specialize in medical care for kids, and we would love to get to know you and your family better. Our commitment is to help children reach their highest potential by working with parents to promote and maintain their child's physical and emotional well–being from birth up to college years.
Our pediatricians believe that accessibility, understanding and comfort are the cornerstones for an exceptional pediatric practice. To achieve this goal, we offer convenient office hours, helpful patient resources and an outstanding level of support and expertise. So whether you're visiting for the first time or the hundredth time, you'll receive the same quality, educational and compassionate service with every appointment.
Our shared goal, as parents and physicians, is to guide your child on a path of optimal health. In order to attain this, we continuously strive to meet and exceed our patients' expectations while maintaining the highest standards of excellence in pediatric medicine. From prenatal visits and preventive care to treatments of acute illnesses and the ongoing treatment of chronic conditions, Molly Rad Pediatrics offers comprehensive medical treatment for children from infancy through adolescence.
Please take a few moments to explore our informational website. We hope you will find our site easy to navigate, informative, and helpful in keeping your family healthy. This website gives you easy access to our pediatric practice, including directions, hours of operations, payment policies, information about our physicians and our services, and even a link to request an appointment. It also includes answers to some of our most commonly asked questions.
If you have any questions or want to schedule your child's first visit to our office, feel free to contact us today. Our friendly and highly knowledgeable staff is available to support and assist you with any questions or concerns about the health of your child. Thank you for your interest in Molly Rad Pediatrics.
Being in practice for over 20 years, Dr. Rad is one of the most experienced pediatricians in her field.
She has made it her mission to care for children and to help them grow and become healthy young adults.
Establishing a strong relationship with parents and patients is a priority for Dr. Rad and central to the personal, excellent care she provides. She takes great pride in the trust and confidence she has gained from thousands of parents and children during her years in practice.

We are now accepting patients from Mountain View, Sunnyvale, Santa Clara.
Dr. Rad is a member of the following associations: